Software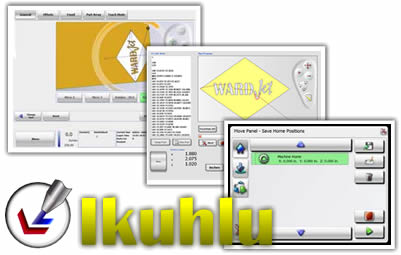 Ikuhlu is WARDJet's very own CNC motion control / waterjet software with great features not found anywhere else. It is extremely fast, user friendly, easy to learn and has the advanced capabilities you need to reliably cut quality parts efficiently. Ikuhlu can also be customized for your specific application, making your waterjet machine everything you ever wanted it to be!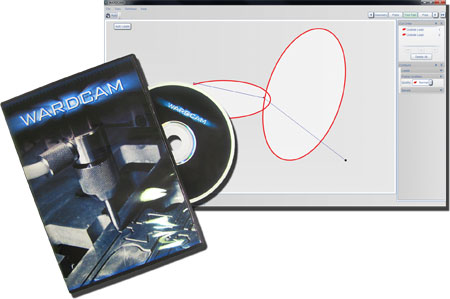 WARDCAM is a powerful yet simple package for quickly turning DXF files into CNC code for the waterjet. WARDCAM removes the complexity of many CAD/CAM packages by utilizing context sensitive menus to walk you through the process. A "Fast Forward" button can be used to create CNC files from a DXF file with one click. You can quickly step forward or backward in the process at any time to fine tune settings and then continue from that point with the Fast Forward button. Lead-ins can be added automatically or manually. Cut qualities can be adjusted for entire or partial cuts. If your waterjet has accessories like 5-axis cutting, drilling and tapping, these can also be easily programmed.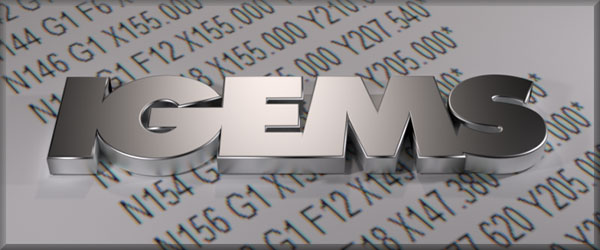 IGEMS provides powerful tools for users that allow them to easily and quickly generate efficient CNC files that will optimize the cutting process and give a high quality finish for waterjet cutting.