Support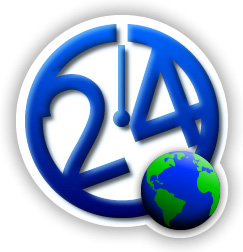 24 hours per day,
7 days a week
At WARDJet we take Tech Support seriously. We have put a great effort into making our website an essential tool for keeping your waterjet running in top shape.
(330) 677-9100
Call us for help with all of your waterjet related issues.
You can access all of WARDJet's support resources on the full website. A user name and password is required and you can obtain one by calling (330) 677-9100.
FAQ

Browse through our Frequently Asked Questions first to see if your question has previously been answered and resolved.

Tech Support Videos

We already have many solutions demonstrated in our tech support videos. Our videos and documentation are very informative and helpful in servicing, installing and repairing your machine.

Fill out our Tech Support Request Form

Here you can request support for your WARDJet waterjet or WARD recycling unit.

Downloads: Manuals, Layouts, Schematics